Connected by a Common Investment Language
Every member of our investment team has many years of experience with the 7 Powers analytical approach, both as long-time students of the framework and as contributors to Strategy Capital's unpublished private store of competitive insight. We continually refine this approach, informed both by our investments and by our frequent interactions with tech founders.
Our back-office consists of experienced finance and operation professionals, reinforced by a deep bench of well-regarded outsourced services.
Collegial, Methodological, Decisive
A shared language for strategy
As 7 Powers enthusiasts, we share not only a common mental model, but also a common language for competitive analysis. This yields efficient interaction within our field of expertise.
Methodical pattern recognition
We assess and regularly reassess our portfolio positions through a hypothesis-test loop, buttressed by rigorous internal debate.
Collegial, collaborative culture
We are operationally simple, with a lean team and a flat organizational structure consisting of senior professionals committed to our approach to ensure open collaboration, respect for all opinions, and fruitful debate at all levels.
Commitment
Durable competitive advantage, when correctly identified, often erodes only slowly. Though we reassess positions frequently, we typically change them gradually, often holding portfolio positions for many years.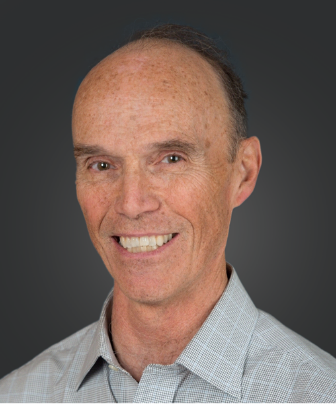 Hamilton Helmer, Co-Founder and Chief Investment Officer
Hamilton Helmer is the Co-Founder and a Partner at Strategy Capital. Hamilton began his career at Bain & Company and served as a practicing business strategist at Deep Strategy (Formerly Helmer & Associates) before founding Strategy Capital. Hamilton holds a Ph.D. in Economics from Yale University and is a Phi Beta Kappa graduate of Williams College. He also taught Business Strategy in the Economics Department of Stanford University for a decade and is the author of the book "7 Powers: The Foundations of Business Strategy."
John Rutherford, Co-Founder and Chief Operating Officer
John Rutherford is the Co-Founder and a Partner at Strategy Capital. Prior to co-founding Strategy Capital, John co-founded both Parthenon Capital and The Parthenon Group, where he also served as chairman. John began his career at Bain & Company. He holds a B.E. degree from the University of Canterbury, an M.S. in Computer Science from the University of Connecticut, and an MBA from Harvard Business School.
Bill Mitchell, Partner and Managing Director
Bill Mitchell is a Partner at Strategy Capital. Prior to joining the Firm, Bill was a General Partner of Mitchell Portfolio Management and published monthly Spinoff & Reorg Profiles for nine years. Bill began his career at Apple and founded an investment research software company. He received his MBA from Stanford's Graduate School of Business, as well as a B.A. in physics from Reed College and a B.S. in engineering and applied science from Caltech.
Mike Albert, Chief Financial Officer
Mike Albert is Chief Financial Officer of Strategy Capital. Prior to joining the Firm, Mike was Chief Financial Officer at Taal Capital and held roles with Bain Capital and KPMG. Mike received his B.S. in Accounting from The Isenberg School of Management at the University of Massachusetts at Amherst and was a certified public accountant in Massachusetts.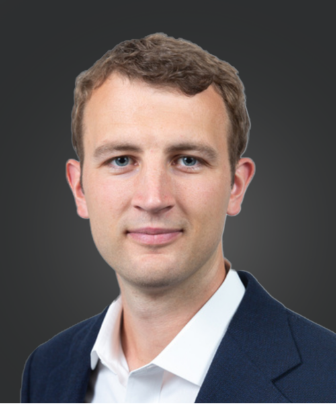 William Faulkner, Principal
William Faulkner is a Principal on the investment team at Strategy Capital. Prior to joining the Firm, William was on the private equity team at General Atlantic, focusing on private growth investments in the internet and software space and worked for Cruise Automation, a driverless car company. William received his MBA from Stanford's Graduate School of Business as well as his B.A. from Stanford University.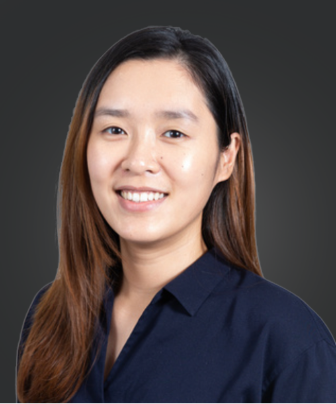 Chenyi Shi, Principal
Chenyi Shi is a Principal on the Investment team at Strategy Capital. Prior to joining the Firm, Chenyi was an investor at AI Fund and served as an Investment Banking Analyst at Morgan Stanley in the Technology Group. Chenyi received her M.S. in Management Science and Engineering and B.A. in Economics from Stanford University.
"
Much of the present value in an emerging business is derived from far future cash flows — if any. We believe the 7 Powers model gives us differential insight into those future cash flows.
– Bill Mitchell, Partner and Managing Director